ISPON - A Community of Indeginous Problem Solvers
To impact on national development and the software ecosystem through innovation, sustainable development and pervasive application of Nigerian software and services in all spheres of human endeavor.
An innovative, rewarding and inspiring Knowledge Society empowered by the self-sustaining values, processes and products of software and related services
Office for National Content in ICT (ONC)
This partnership sees the listing of indigenous software companies in Nigeria on a national portal and ensures the monitoring of software local content compliance throughout the nation.

Bureau for Public Procurement (BPP)
This sees the scrutinizing of all software tenders', making sure that software required that is already existing in the local space can only be sourced locally, same for software not yet existing but which we have the capacity to develop locally before the importation of foreign software is considered.

Global Outreach Partner with Silicon Valley Forum which sees the transfer of Nigerian software startups to Silicon Valley in the US.

Implementation of the Executive Order 003: Closely working with the National Information Technology Development Agency (NITDA) on the implementation of the Executive Order 003 recently signed into law by the Presidency.
Bank of Industry (BoI): Discussions on instituting an intervention fund for the software industry. This fund will make available working loans for projects by software companies.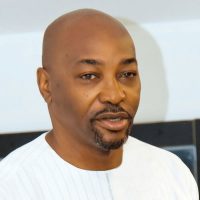 Chinenye Mba-Uzoukwu (FNCS)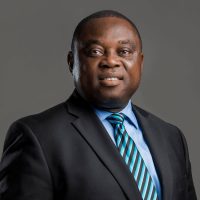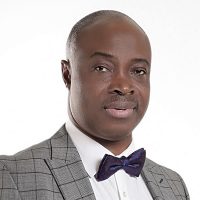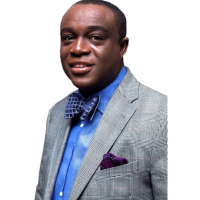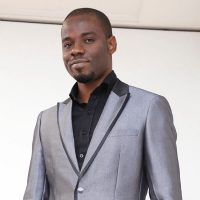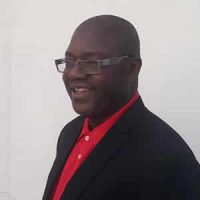 Chairman, Policy & strategy Committee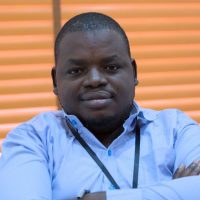 Chairman, Membership Committee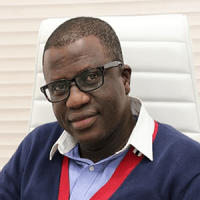 Chairman, Media & Publicity Committee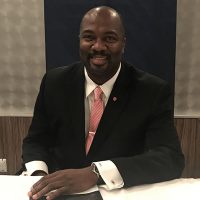 Chairman, Diaspora Committee